Just a bunch of photos to upload from my camera which I've finally found. :) Sorry I've been absent around the LJ world, I was absent on dA too but things seem to have calmed down for the moment.
.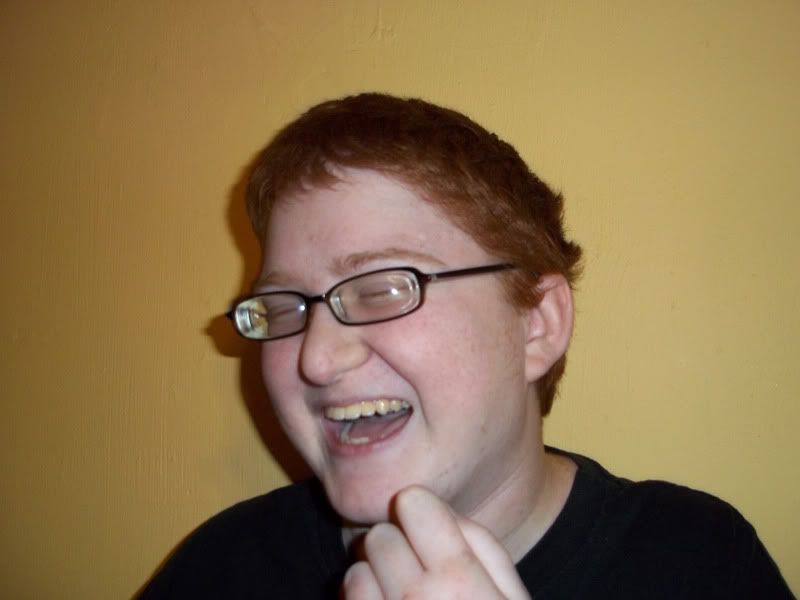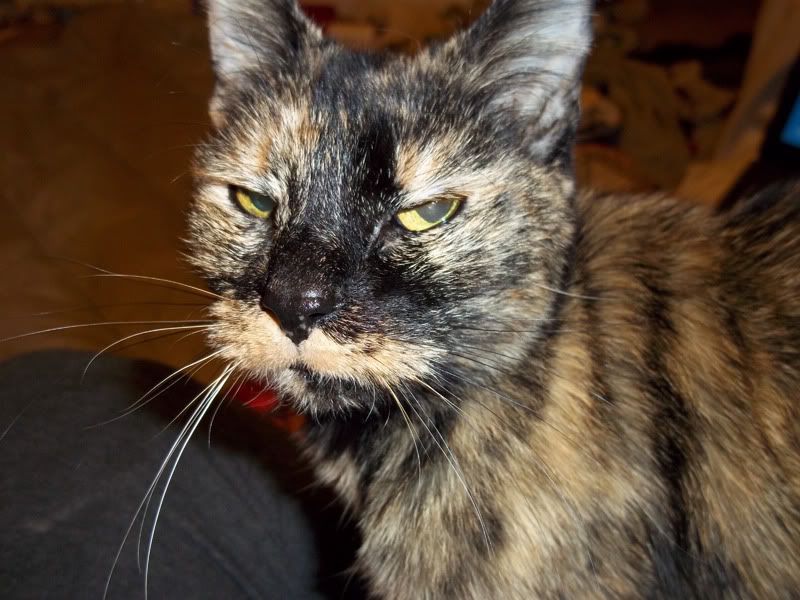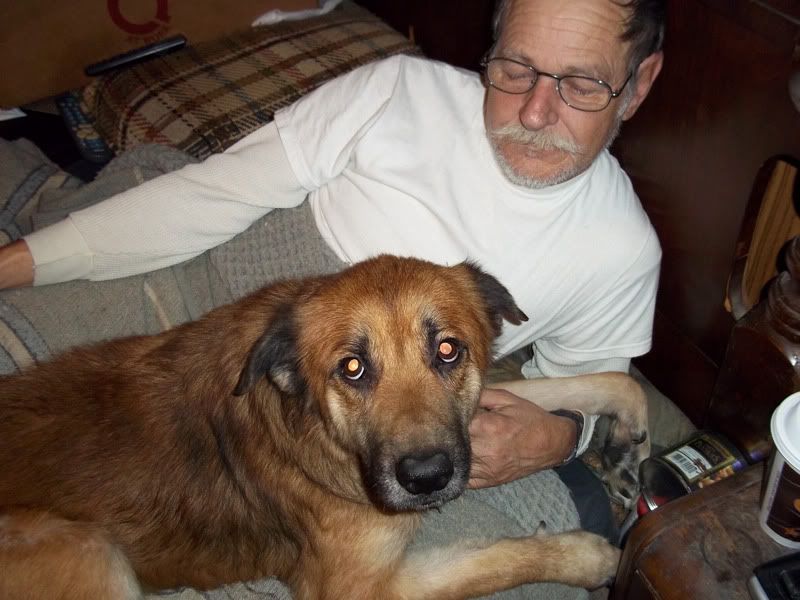 For Jenna since she asked to see my deskspace a million years ago. :)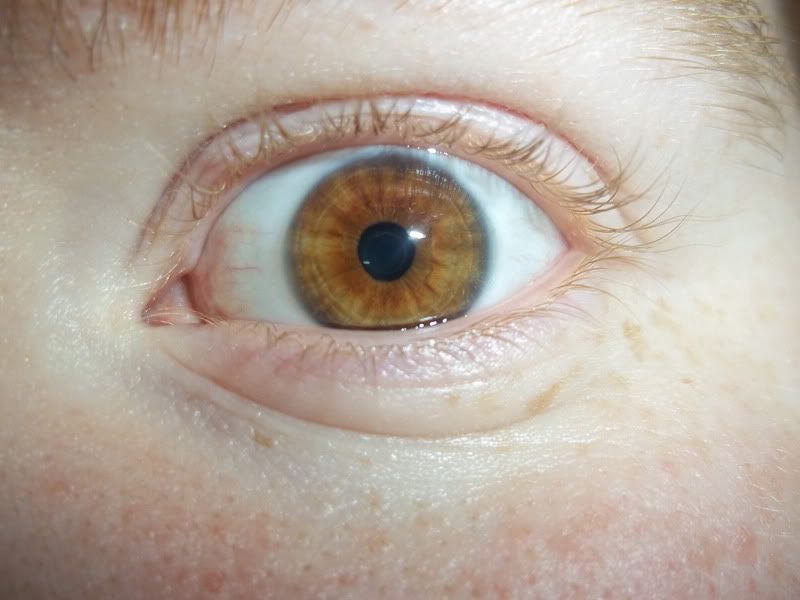 And these are weird but I thought I'd share. Carla and I were comparing the differences in the structure of our eyes. This is Carla's weird browny/orangy eye. And this is mine: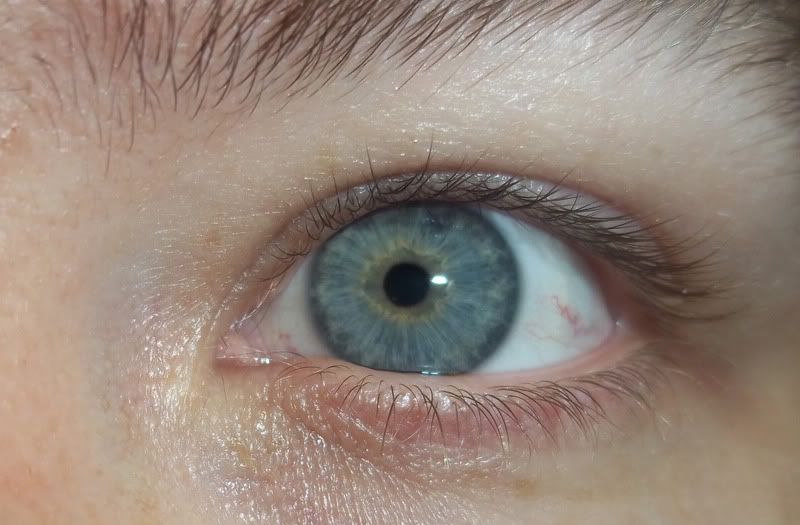 Mine looks like a dandelion to me. It's odd. O_o.